Flower Show
The Garden Club of Indian River County holds a Spring Flower Show every other year. This Standard Flower Show showcases the beauty and diversity of Vero Beach and Indian River County through the artistic and creative talents of our designers and the talent and skill of our horticulture aficionados.
Flower Show, Saturday March 26th, 2022
The theme for the 2022 Flower Show was "A Glimpse Back in Time" Flowers Shows From the Past. Visit our calendar or the club's Facebook page for more information and upcoming events.
2022 Flower Show "A Glimpse Back in Time"
Hover over photos to stop the slideshow or click and drag to manually slide through photos.
Unable to see a slide show below? Allow blocked content in Internet Explorer.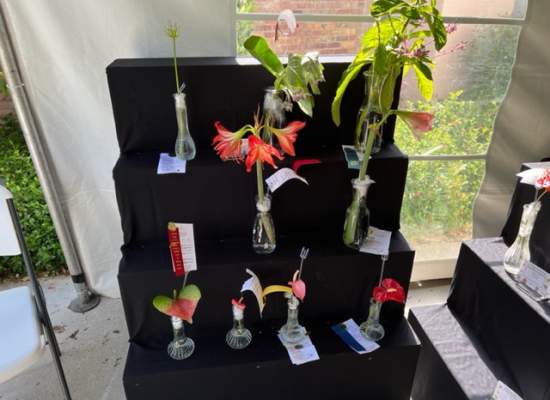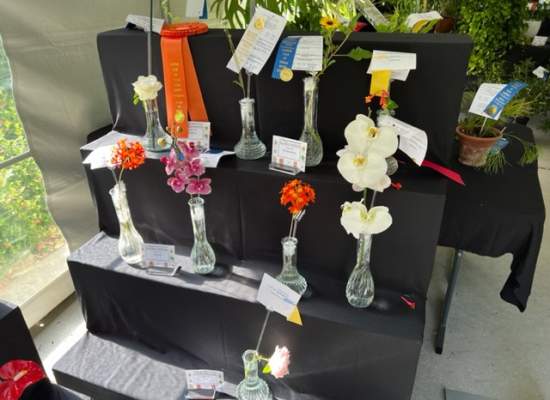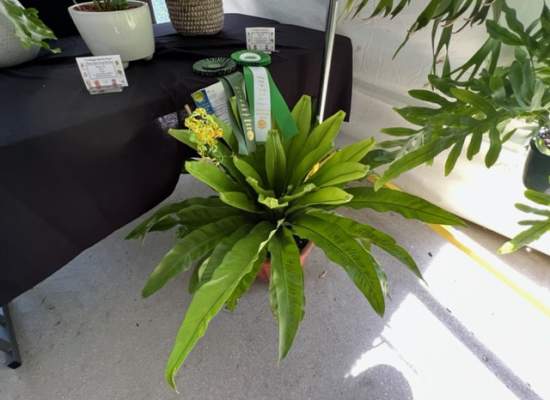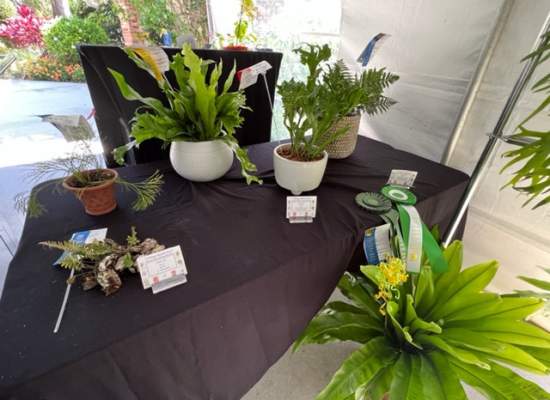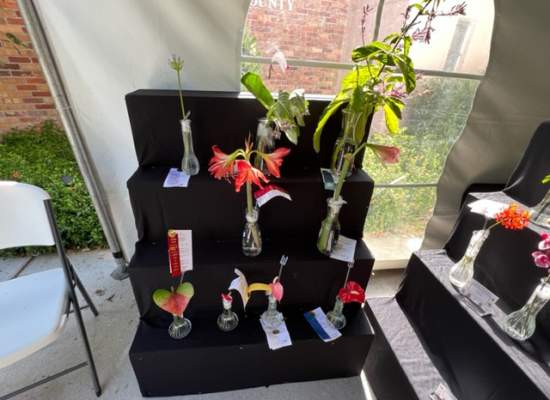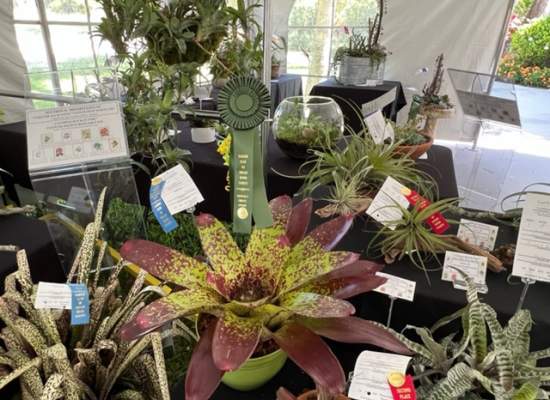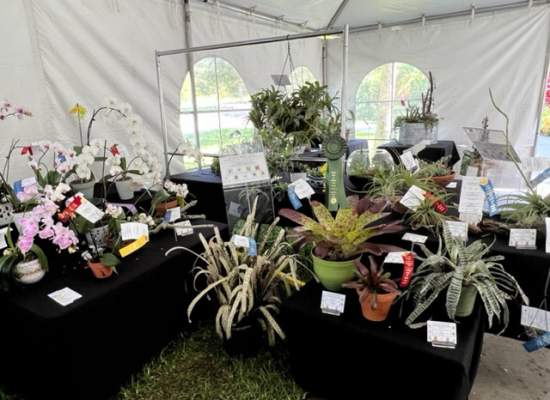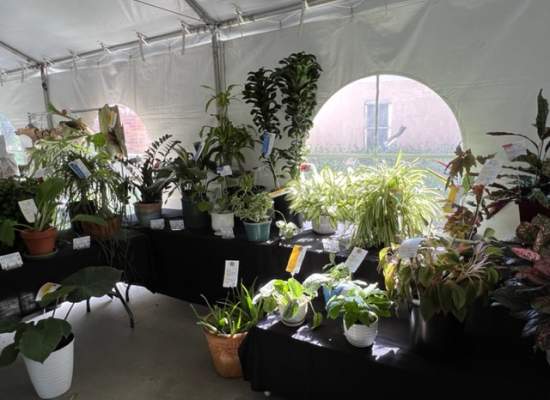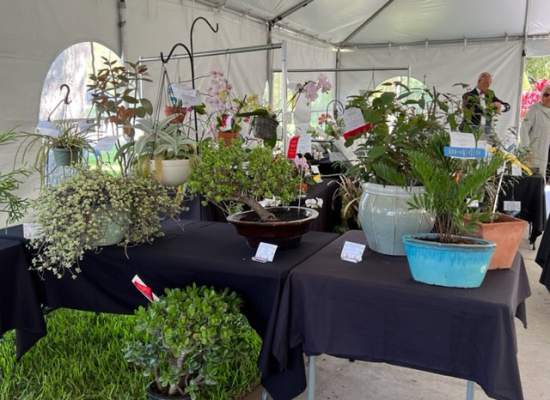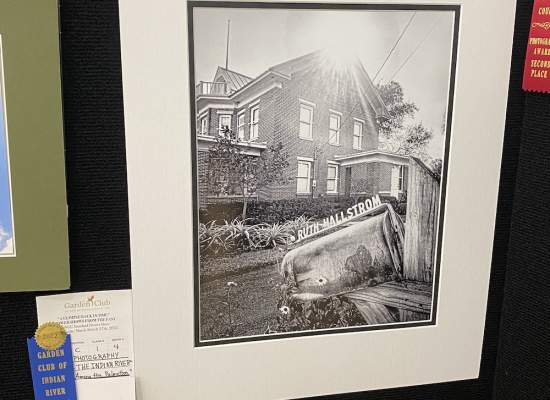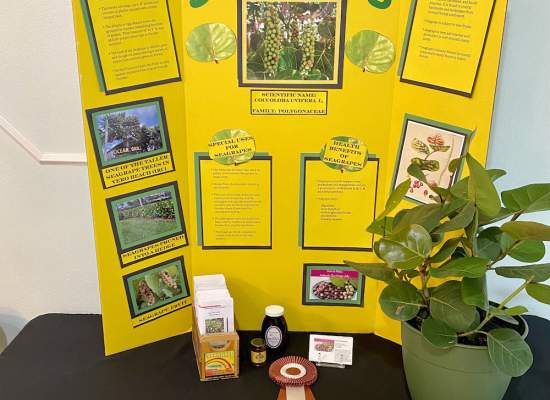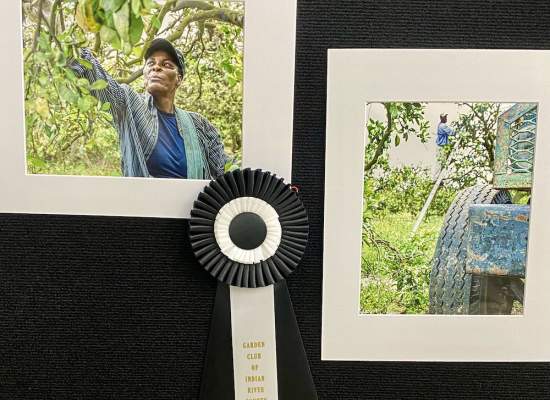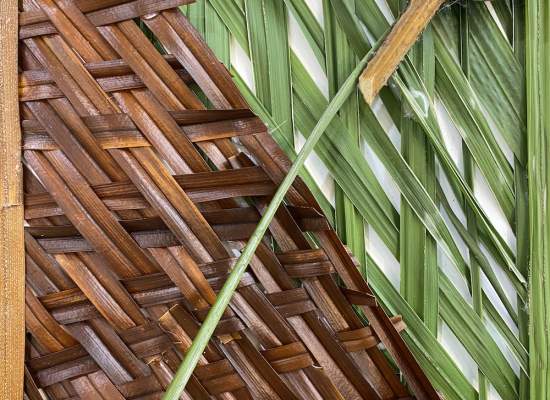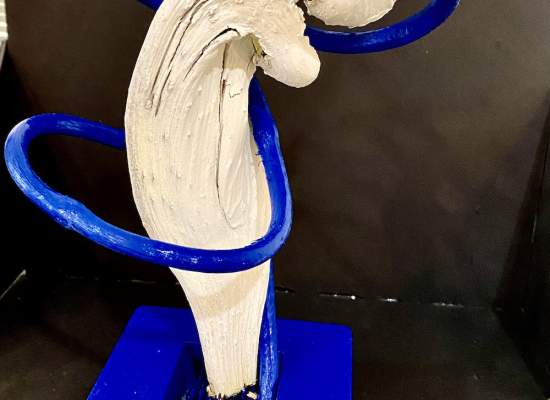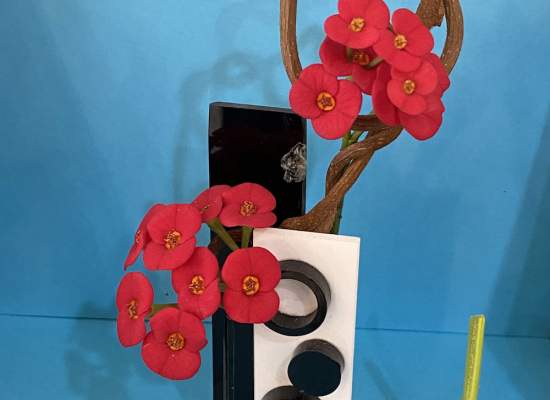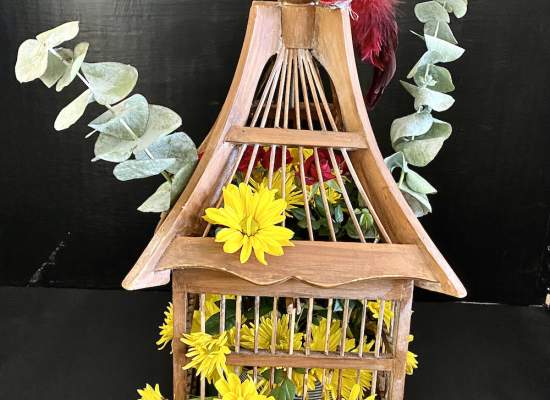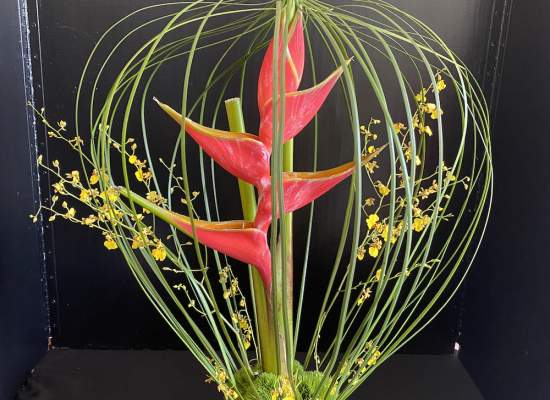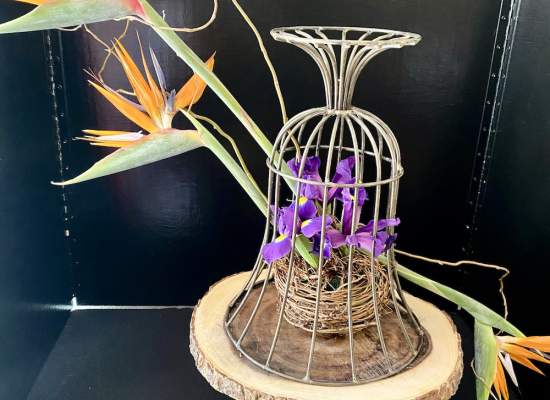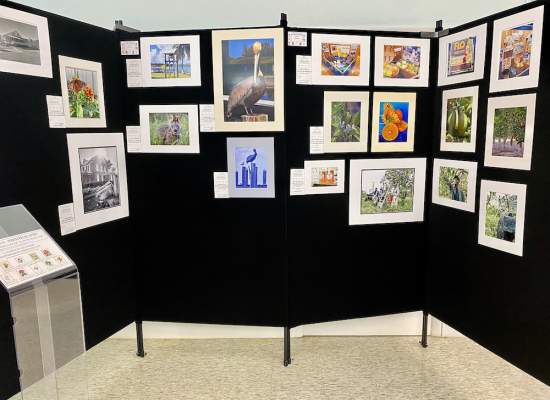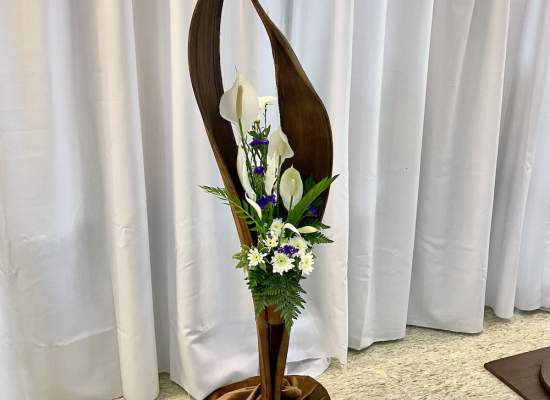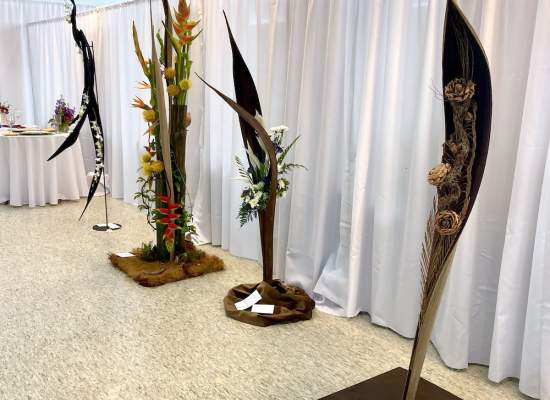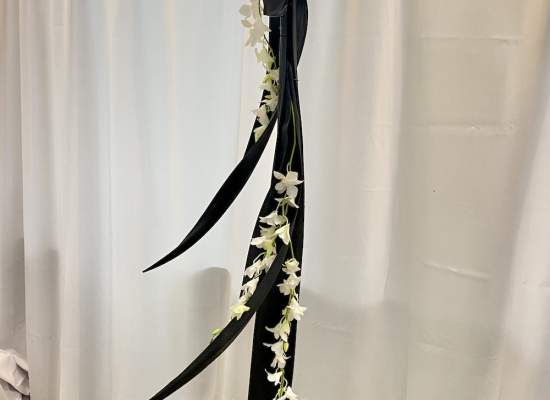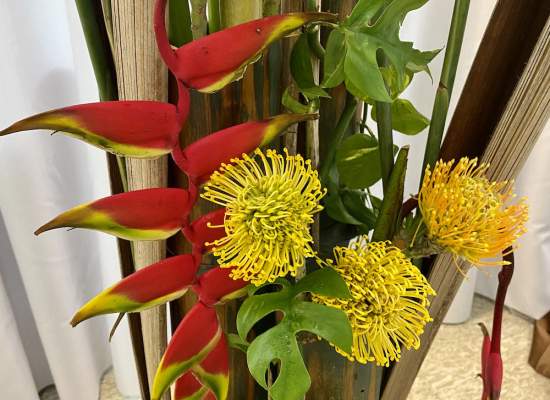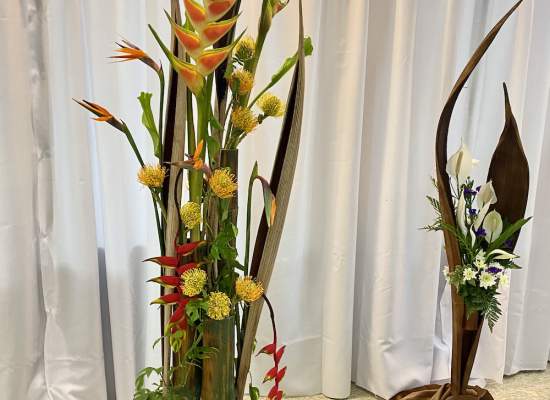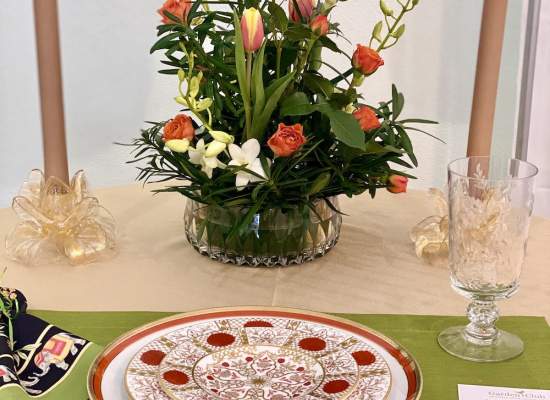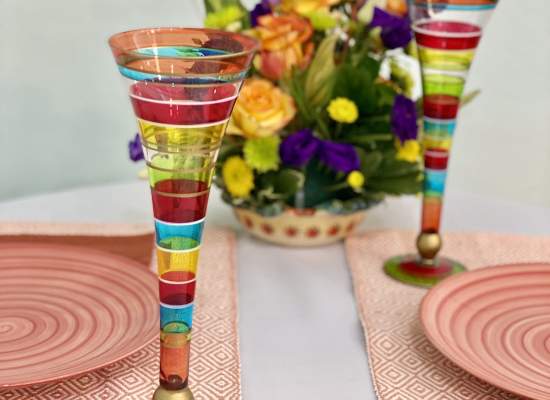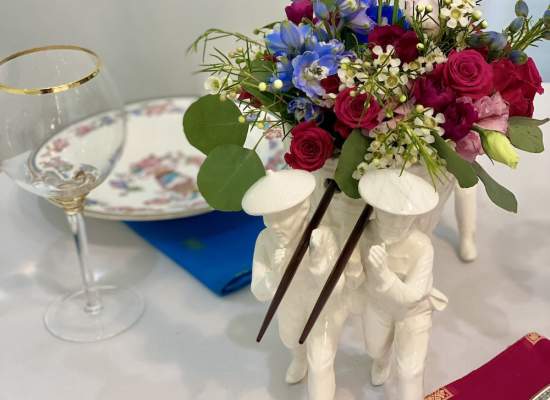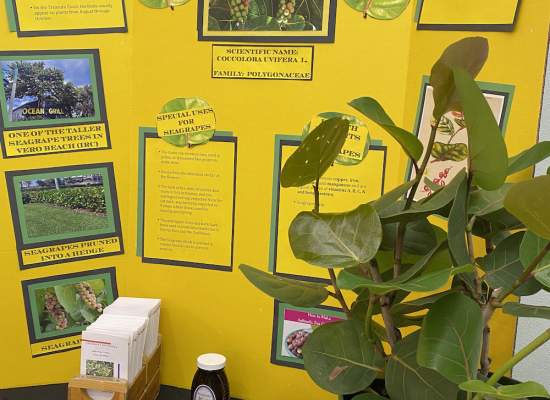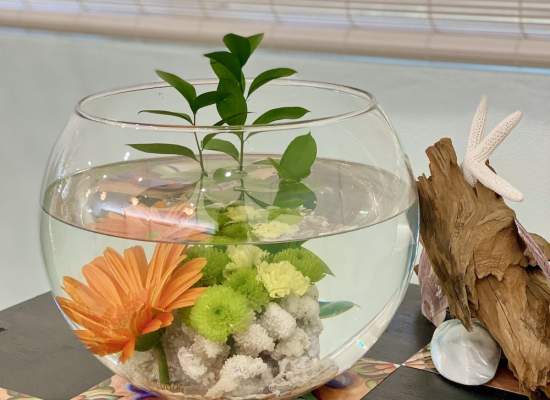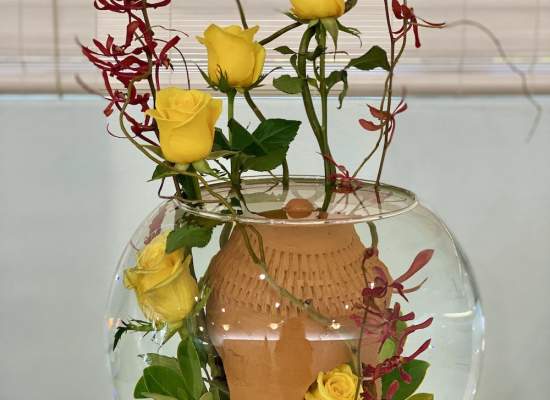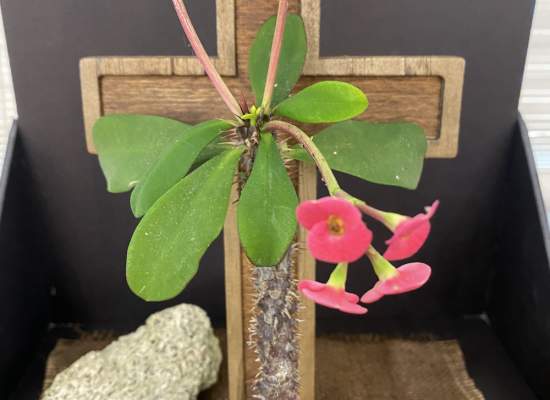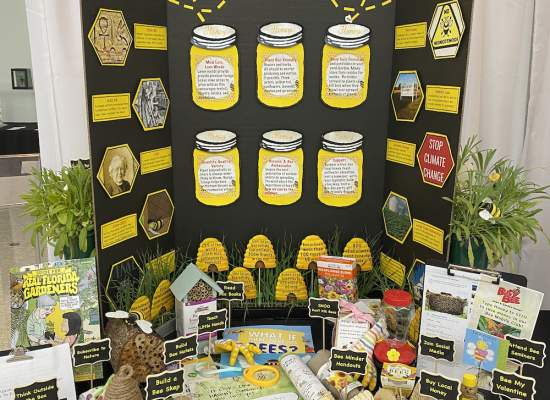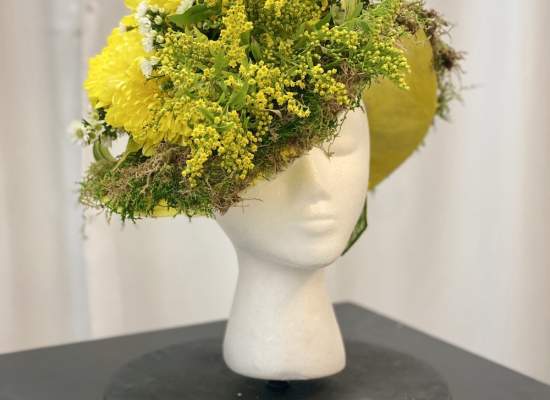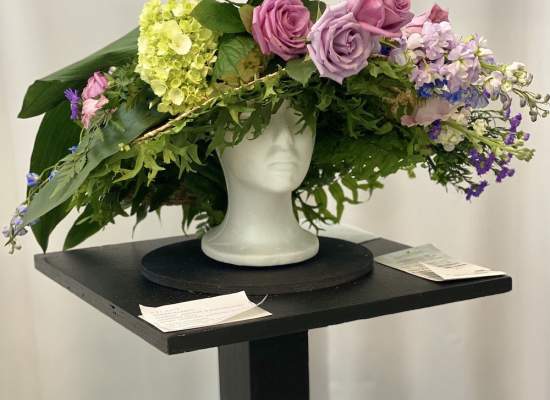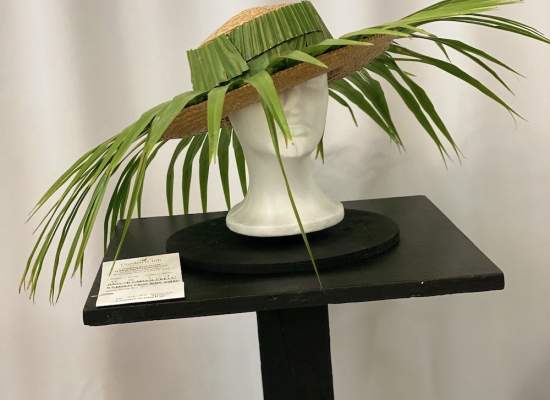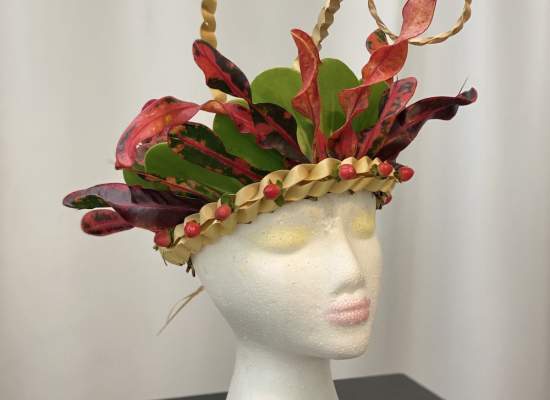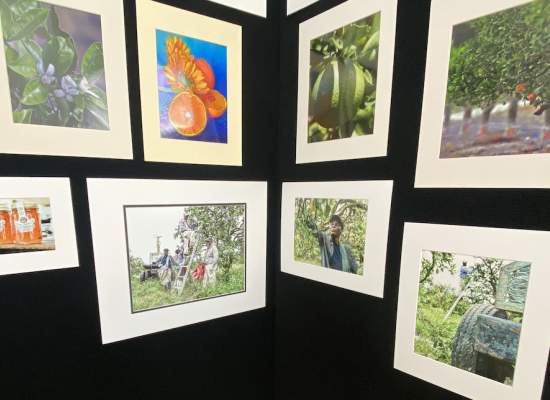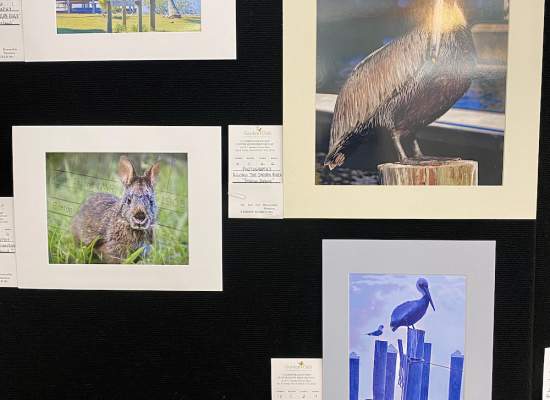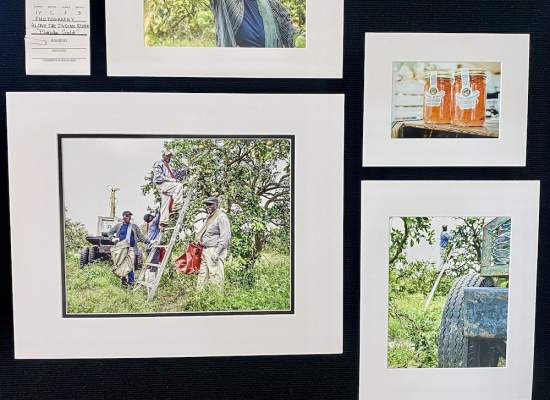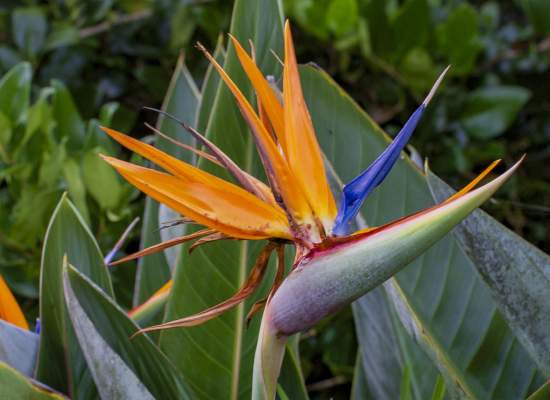 Photos from Prior Flower Shows