Membership
The Garden Club currently has 205 members, divided into 9 Circles. Click here for schedule. Each Circle meets monthly from September through May at different times of the day or evening. Various programs are planned to educate members on such subjects as gardening, floral design, and horticulture. Annual dues are approximately $65.00.
Members are expected to assist in all major activities of the Garden Club of Indian River County as well as those of their individual Circles, including maintenance of the Garden Center and the beautiful garden surrounding the building.
For more information, please contact our Membership Chairman, Peggy Thompson and for a possible visit.
Peggy Thompson
Garden Club Office Phone: 772-567-4602
IMPORTANT: Please leave a detailed message including your name, phone number and detailed reason for your call.
Click Here to Email Peggy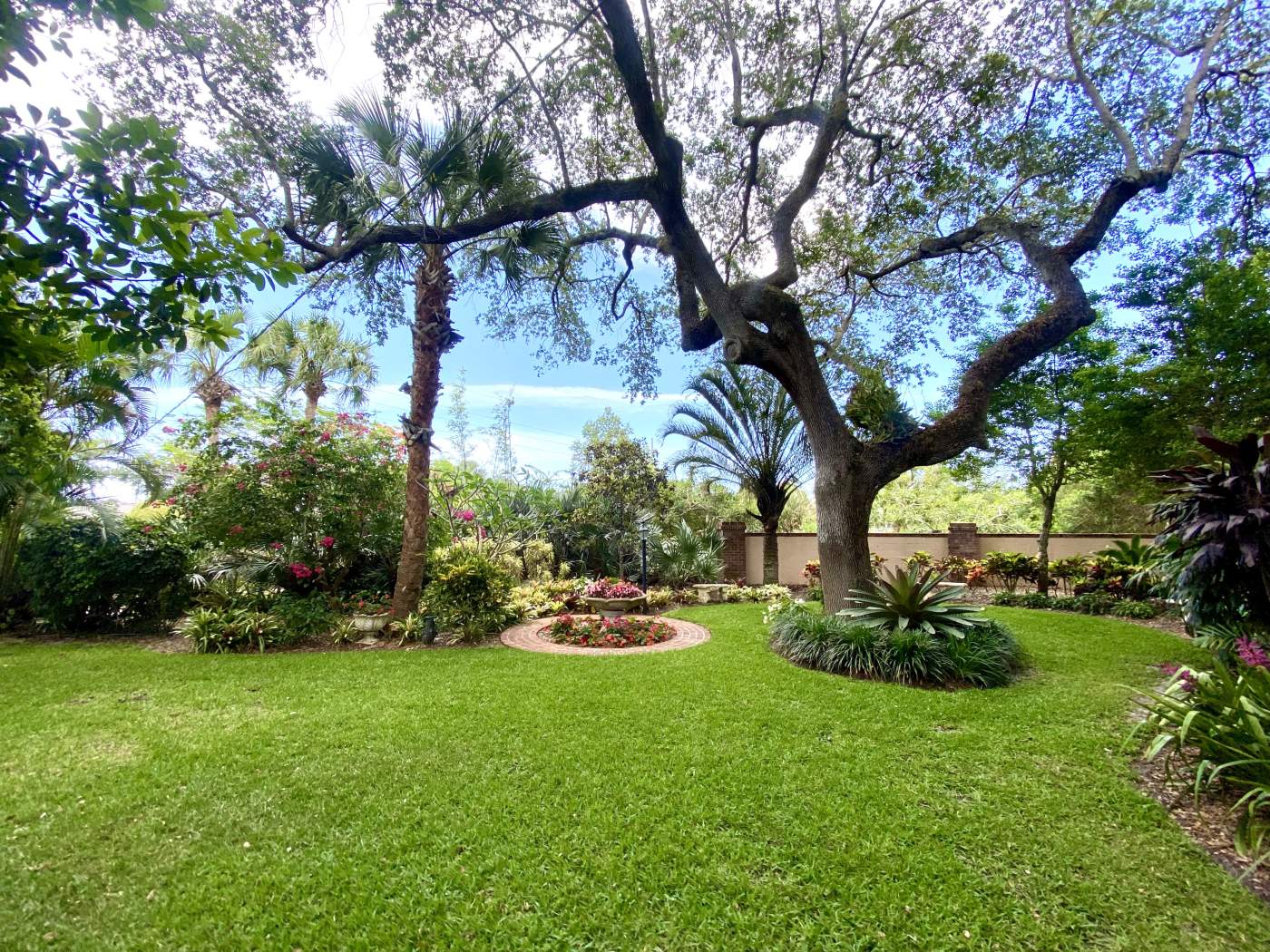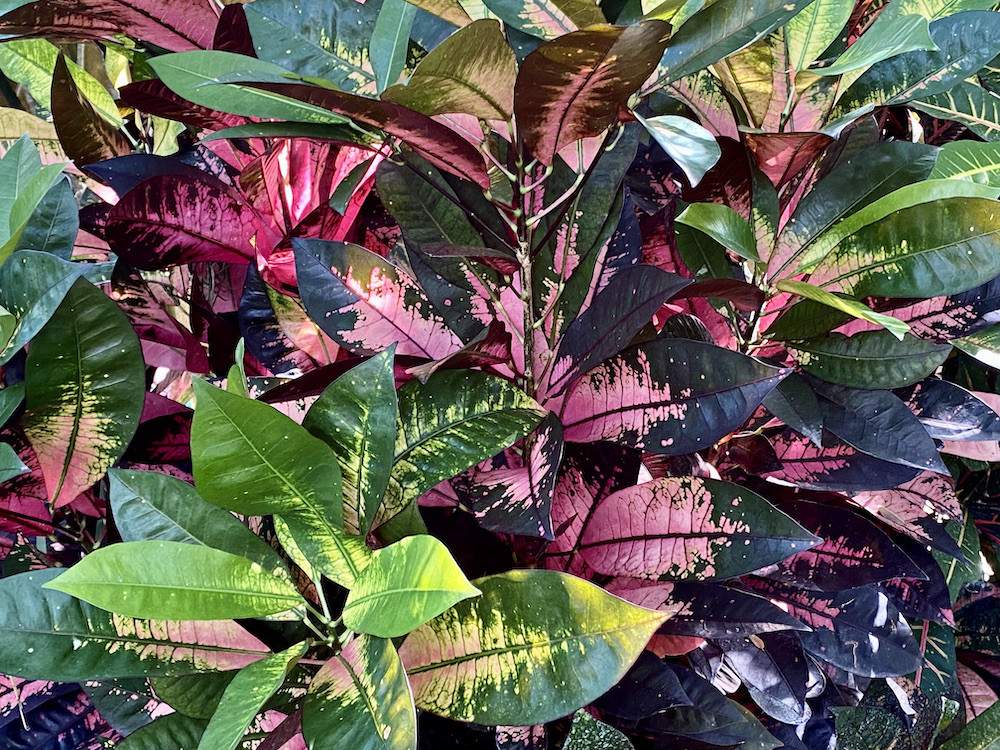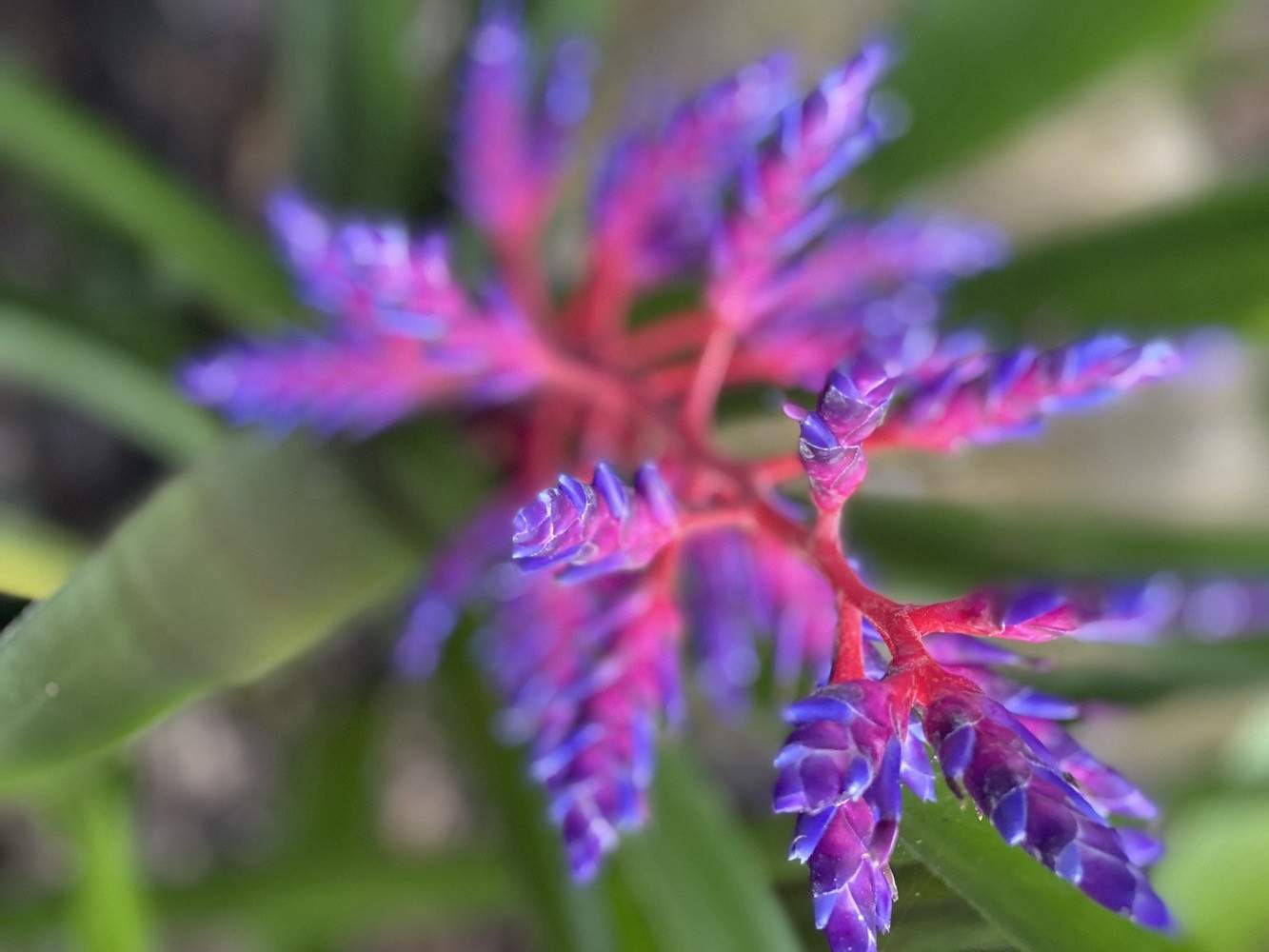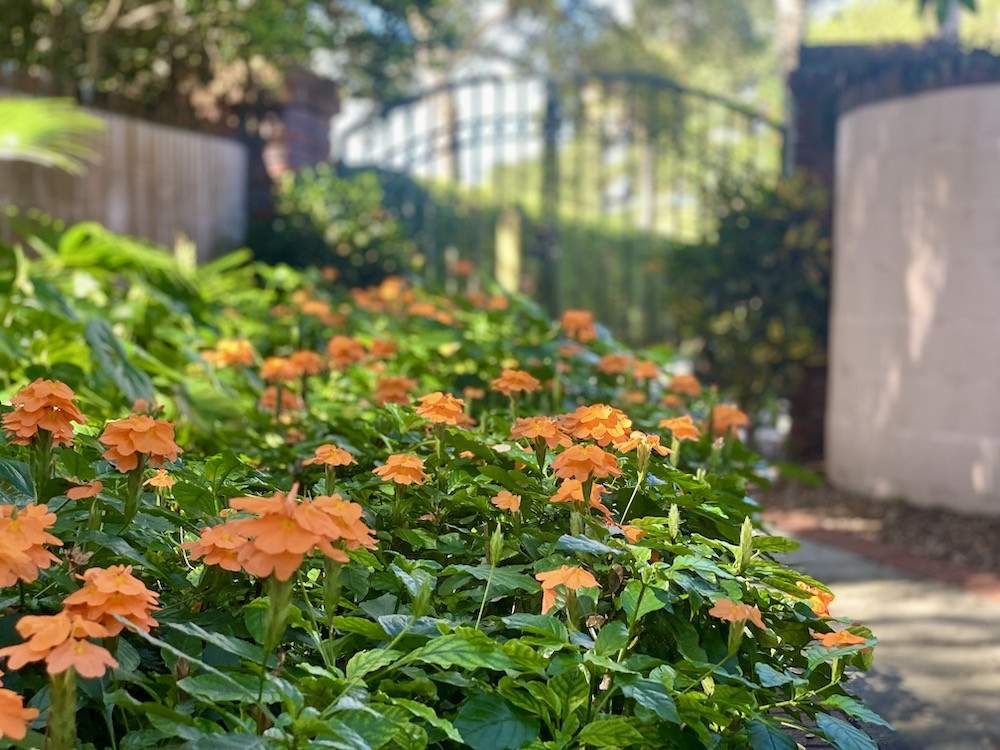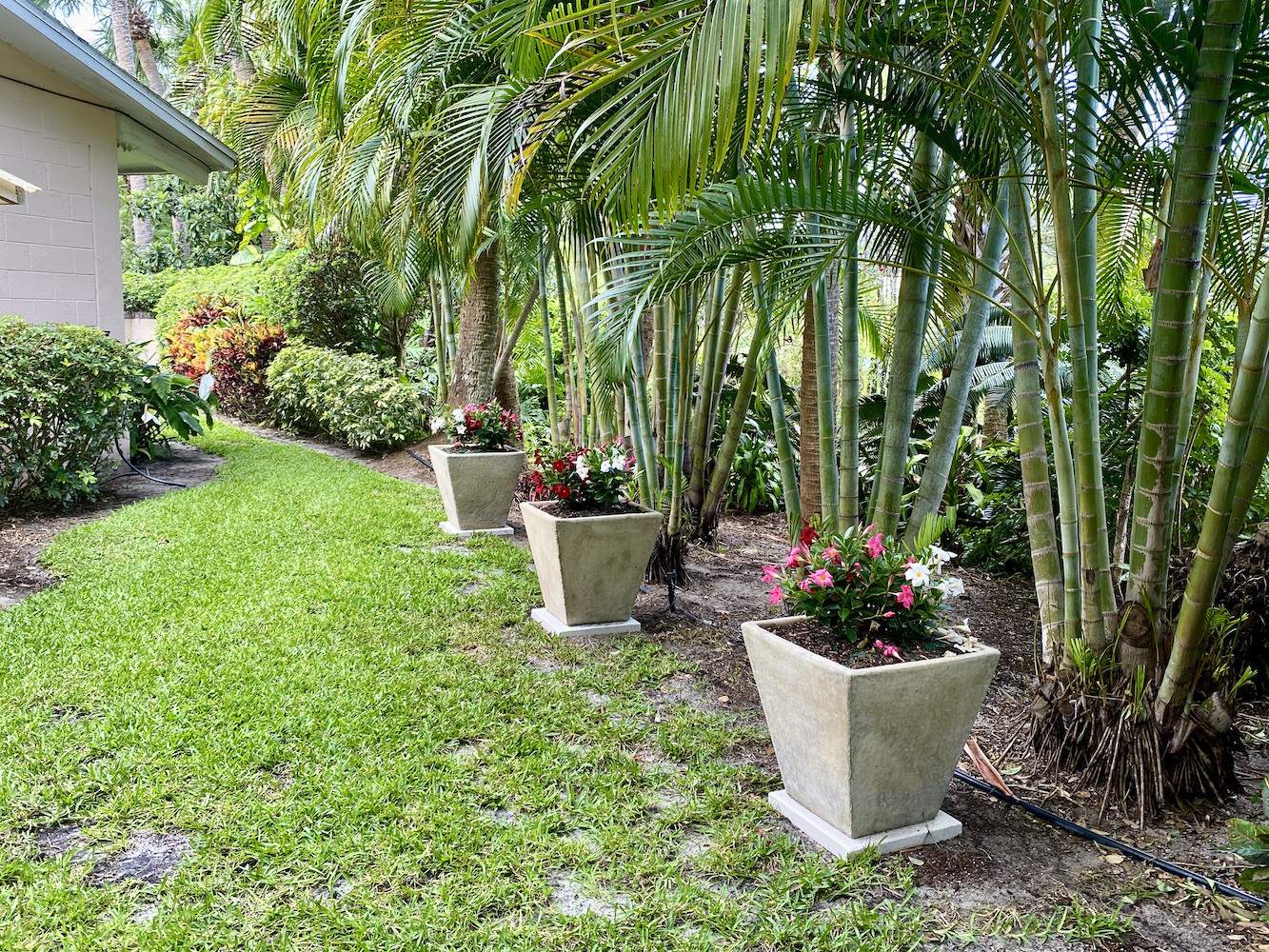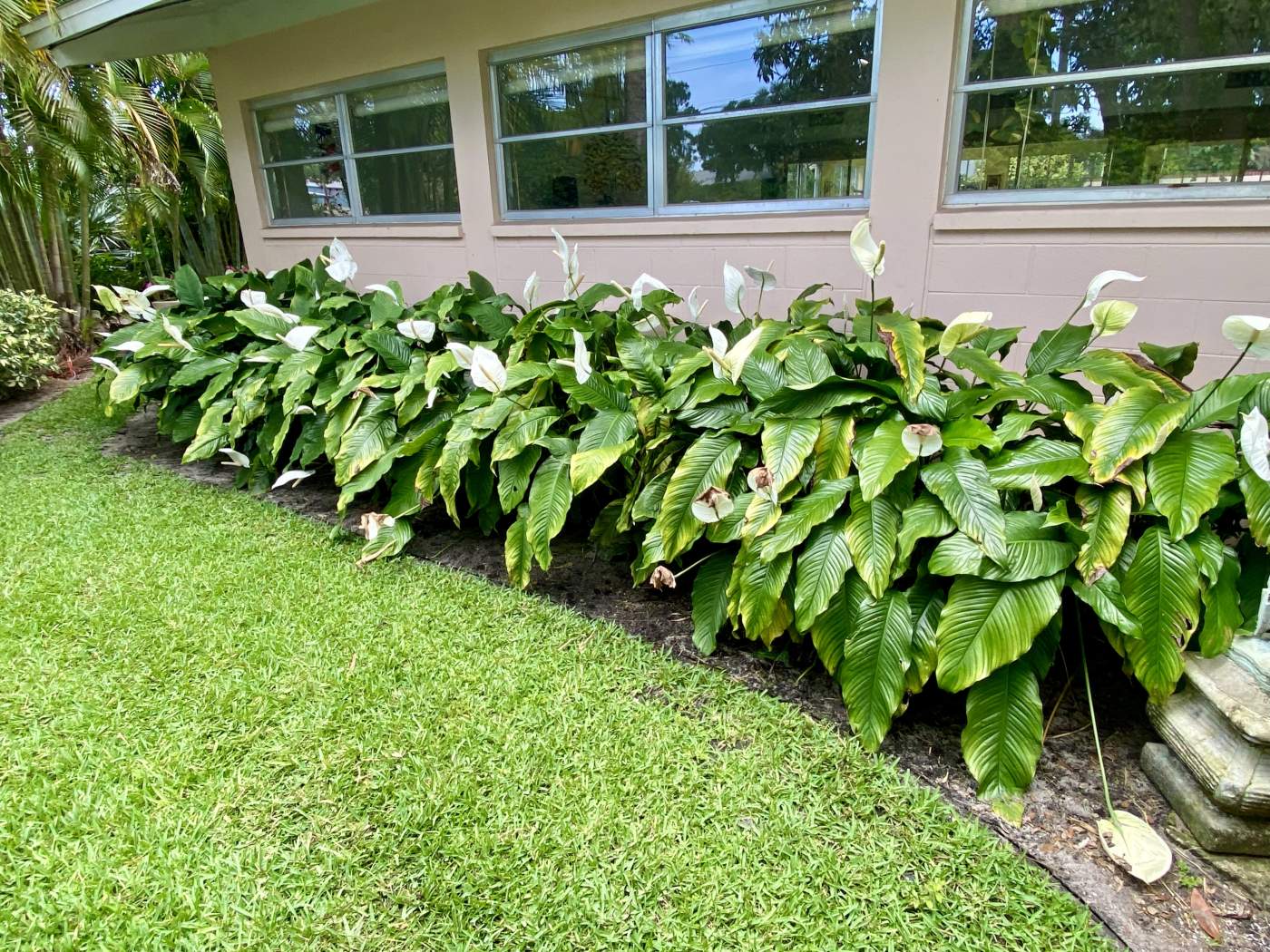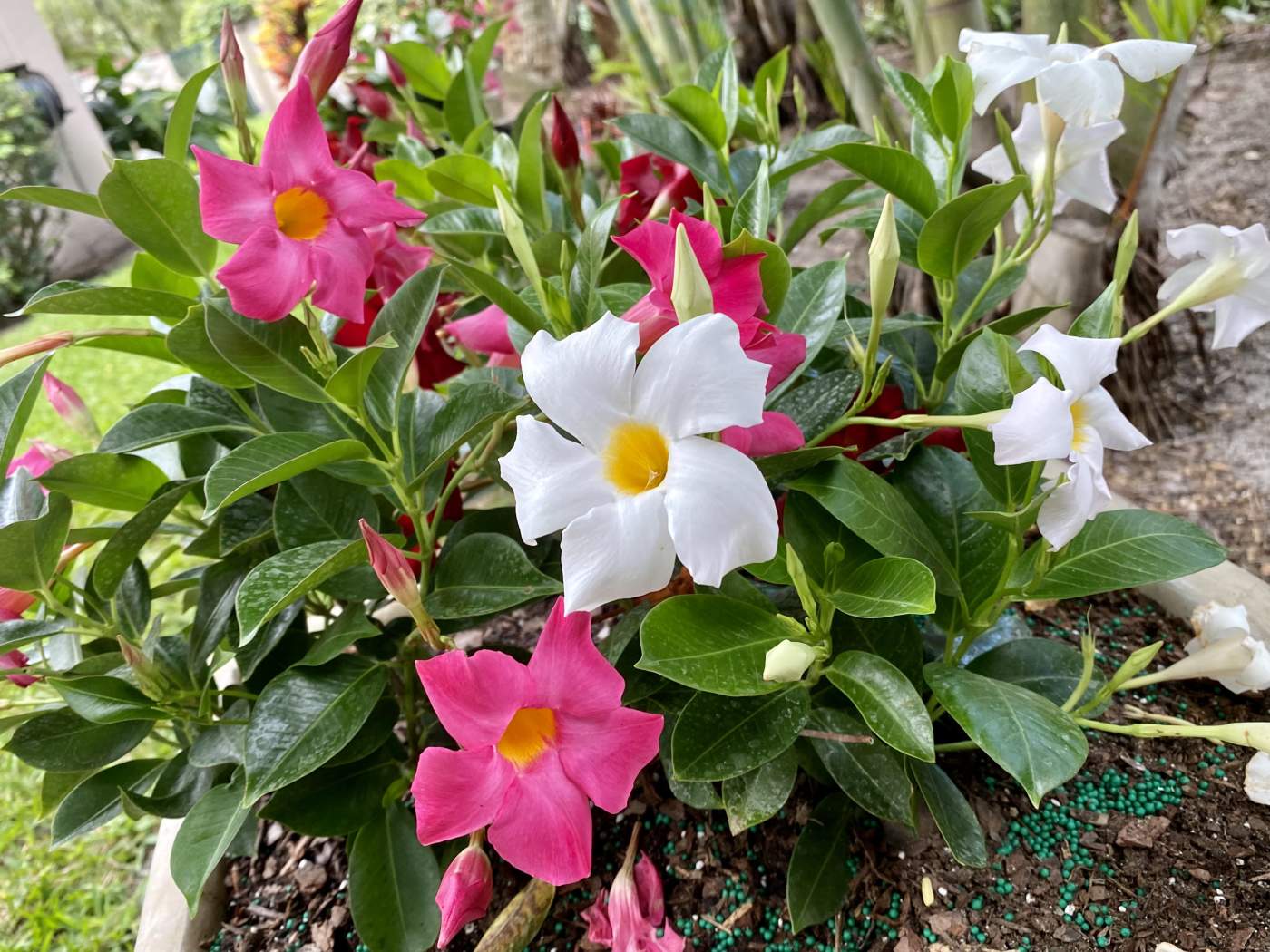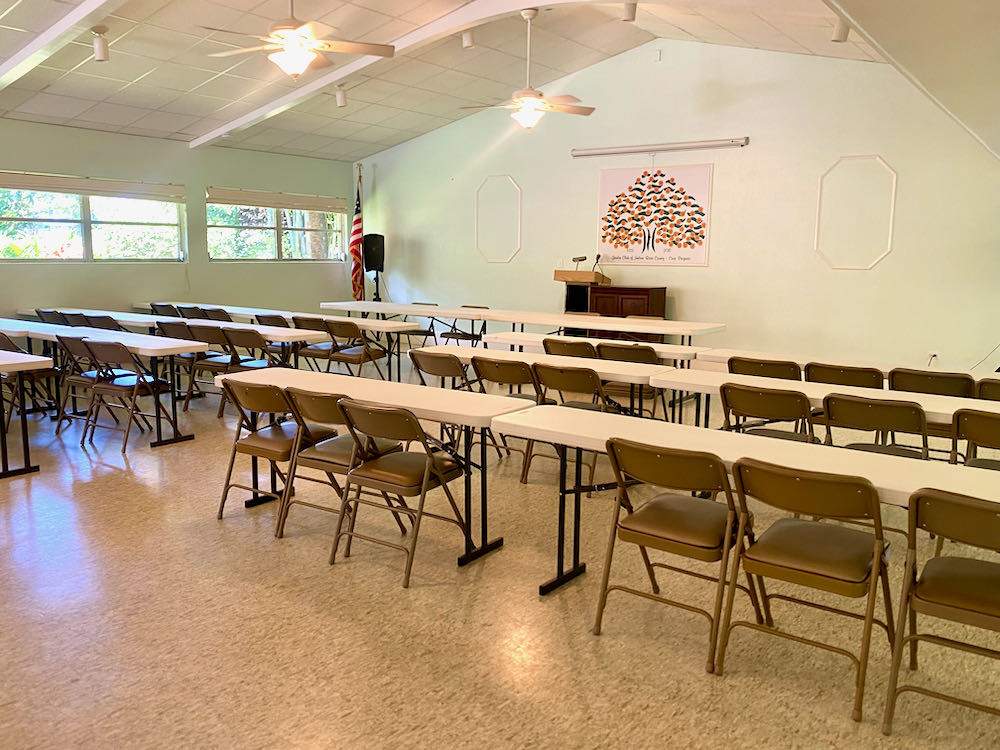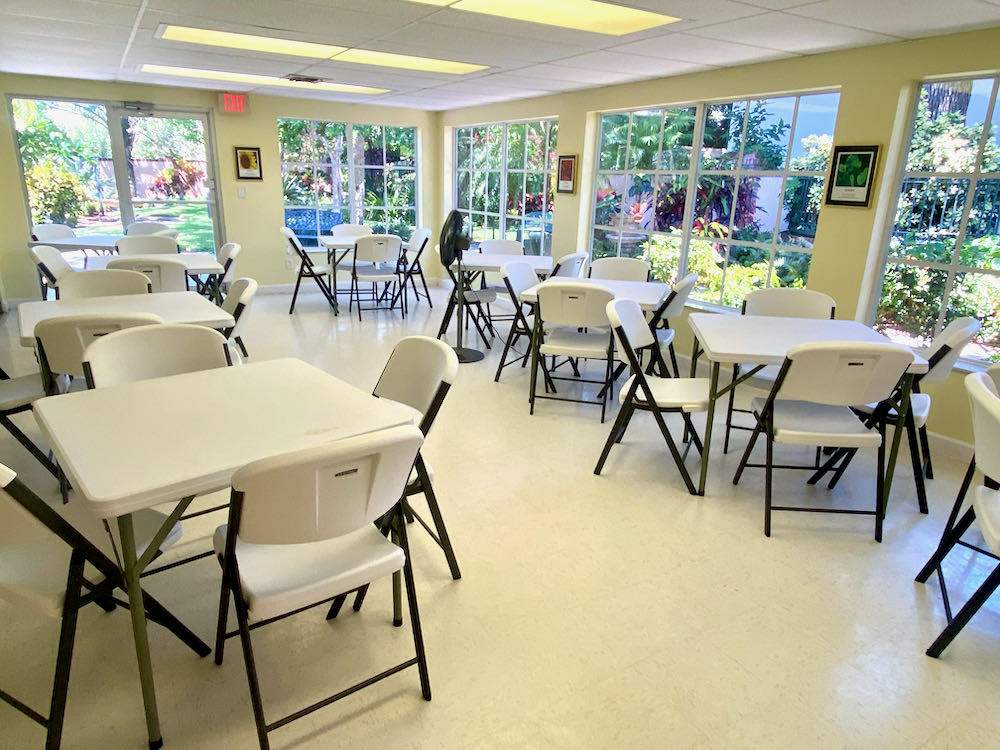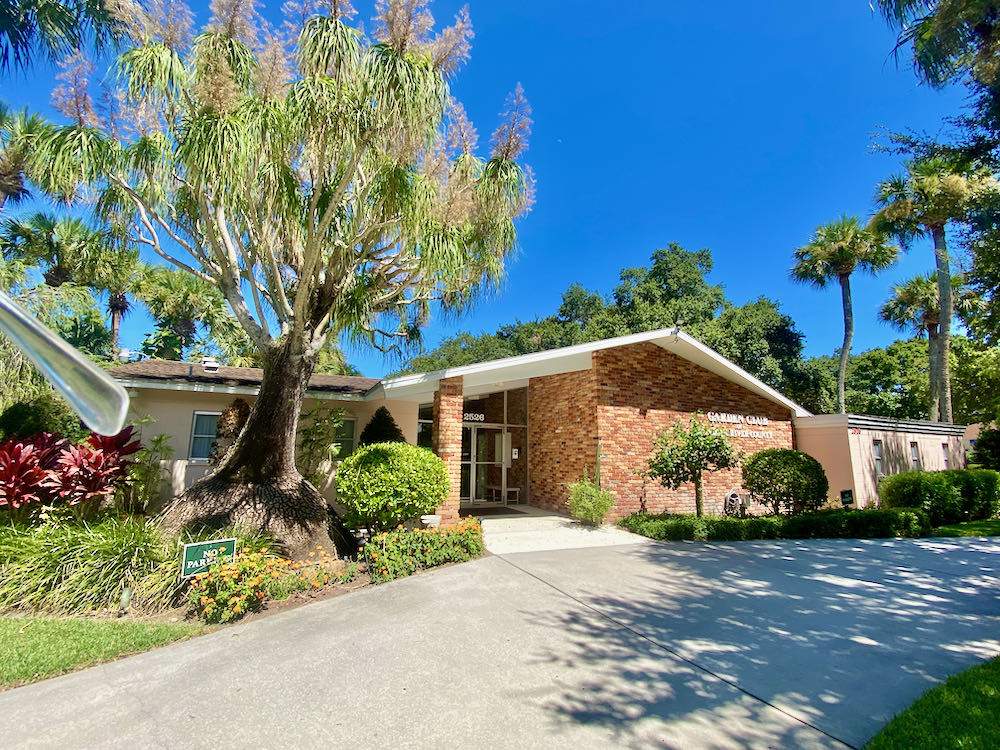 We believe that communities make gardens grow and gardens make communities grow.
Linda Gillespie