Welcome To The Garden Club of Indian River County
The Garden Club of Indian River County was organized in 1928 and became a member of the Florida Federation of Garden Clubs in 1933.
The purpose of the club is to further the education of our members and the public in gardening, horticulture, floral arrangement and landscape design; to beautify our county through various civic projects, and to study and assist in the protection and conservation of native plants and natural resources. Read more about the history of the Garden Club...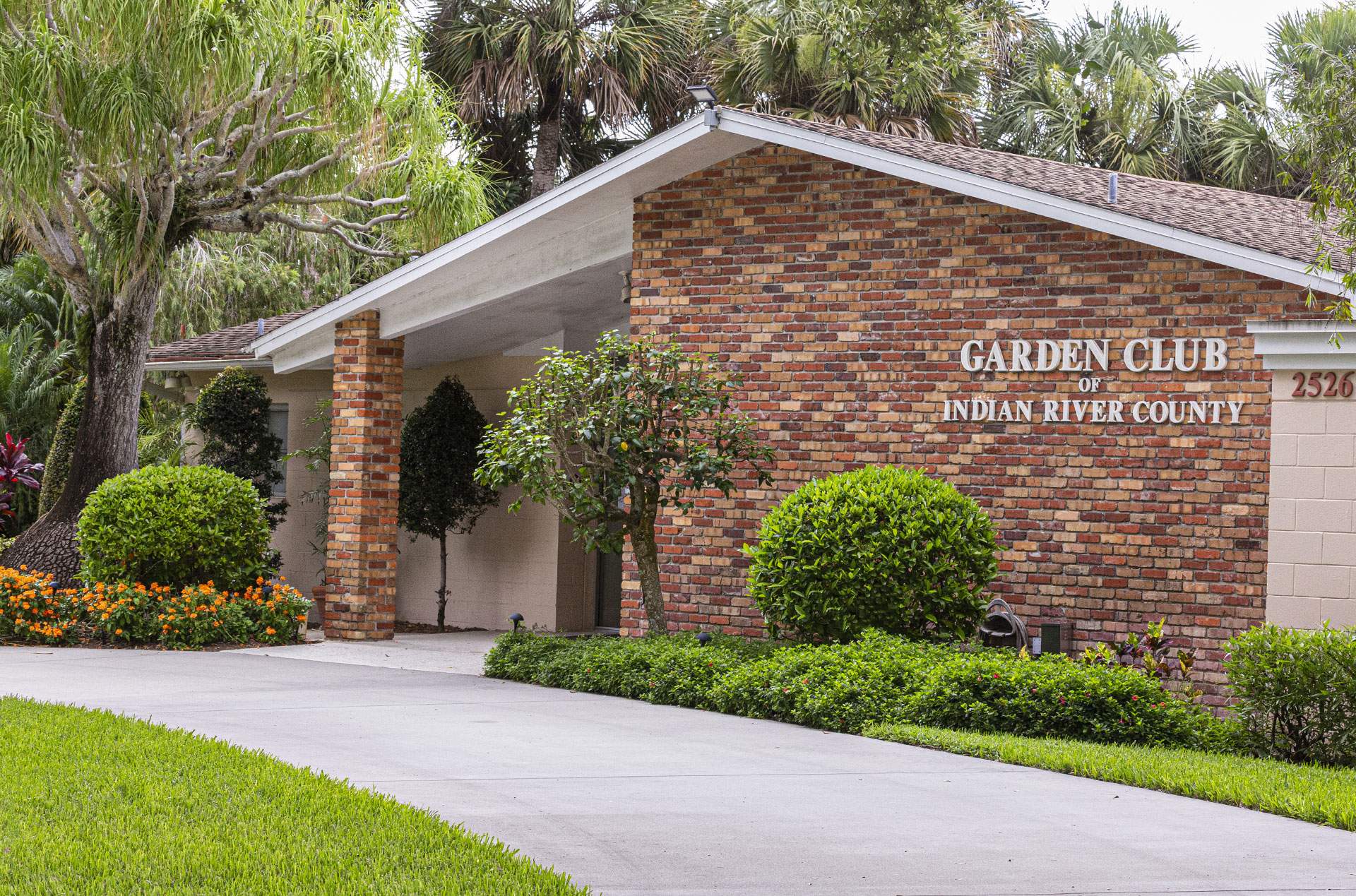 Garden Club Announcements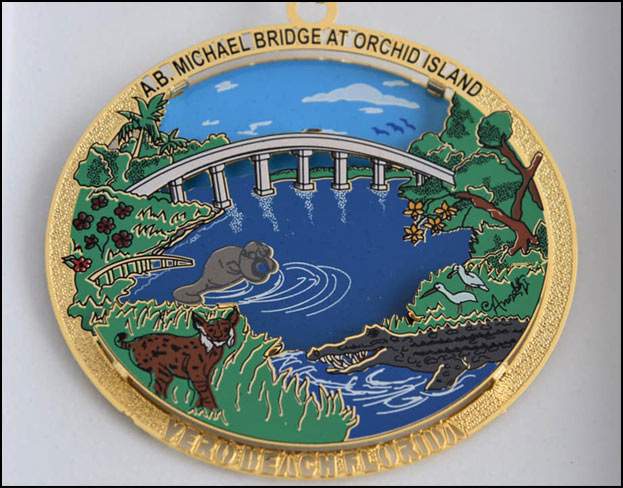 The Garden Club of IRC Presents our 29th Annual Christmas Ornament 2020
A.B. Michael Bridge at Orchid Island
Long time Indian River County residents may remember when the Department of Transportation decided to replace and old swing bridge in Wabasso with a new high rise structure that opened in 1970.
However, what most don't know is that the Board of County Commissioners requested the Florida Legislature name the new structure the A.B. Michael Bridge, to honor the famed Orchid Island citrus pioneer, who made Indian River Citrus famous.