Welcome To The Garden Club of Indian River County
The Garden Club of Indian River County was organized in 1928 and became a member of the Florida Federation of Garden Clubs in 1933.
The purpose of the club is to further the education of our members and the public in gardening, horticulture, floral arrangement and landscape design; to beautify our county through various civic projects, and to study and assist in the protection and conservation of native plants and natural resources. Read more about the history of the Garden Club...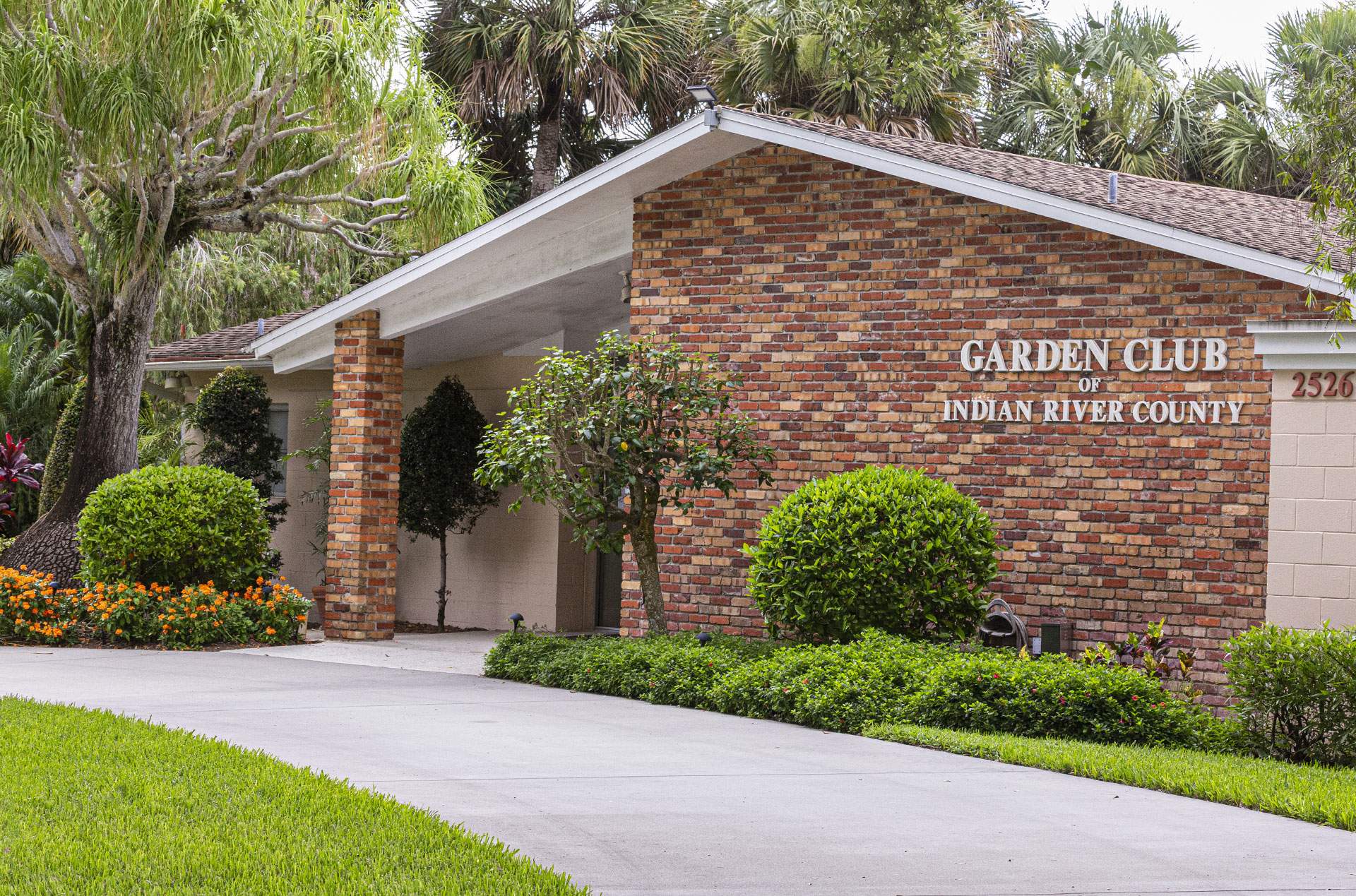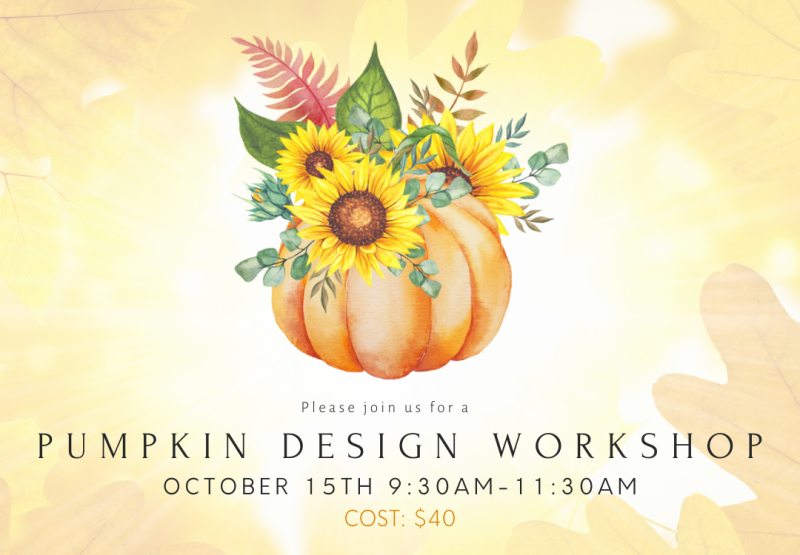 CLICK HERE to view and print brochure.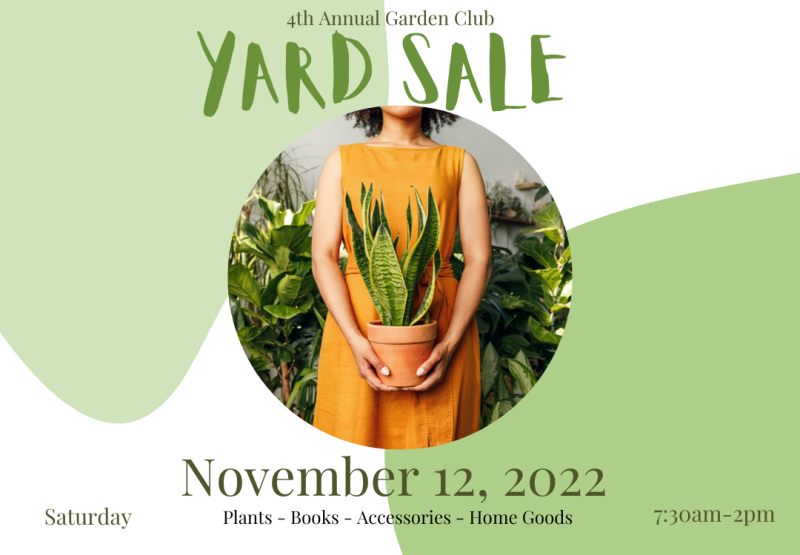 Join us! 7:30am - 2:00pm at the Garden Club
2526 17th Avenue, Vero Beach
Garden Club Announcements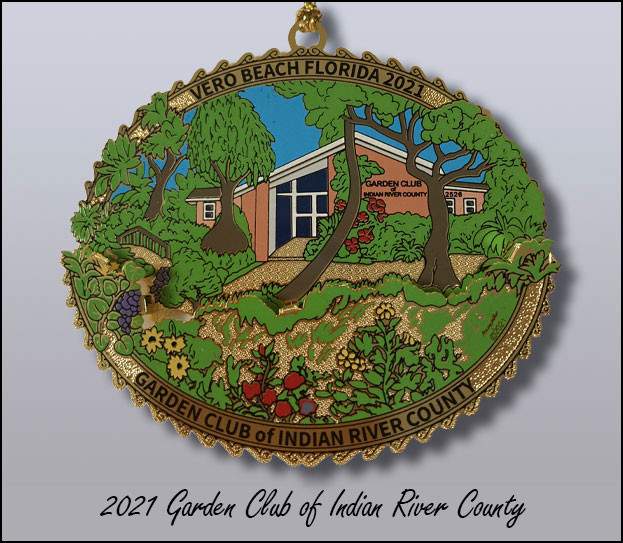 The Garden Club of IRC Presents our 30th Annual Christmas Ornament 2021
Vero Beach is a unique region with an inviting climate, abundant land and far reaching waterways. It was in this fertile atmosphere a group of 25 women headed by Florence Fitch of New York City and Greenwich, Connecticut became interested in beautifying this region.
Mrs. Fitch and her husband were winter residents of Riomar. With her knowledge and enthusiasm, she founded the Vero Beach Garden Club in 1928.