Pumpkin Design Workshop
Faye Estes led a wonderful pumpkin design workshop at the Garden Club on October 15th to a packed house of ladies ready to learn and decorate their pumpkins!
The workshop included all the materials, including moss, succulents and tools to put it all together. Here are a few photos of this fun event.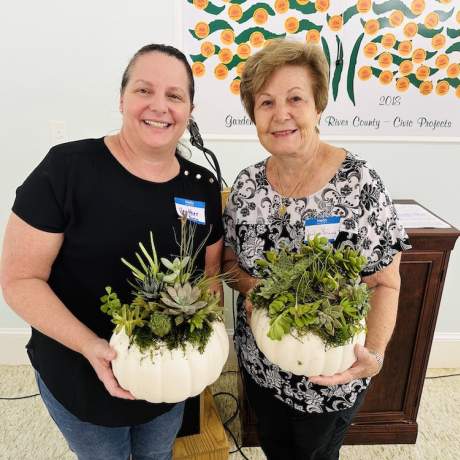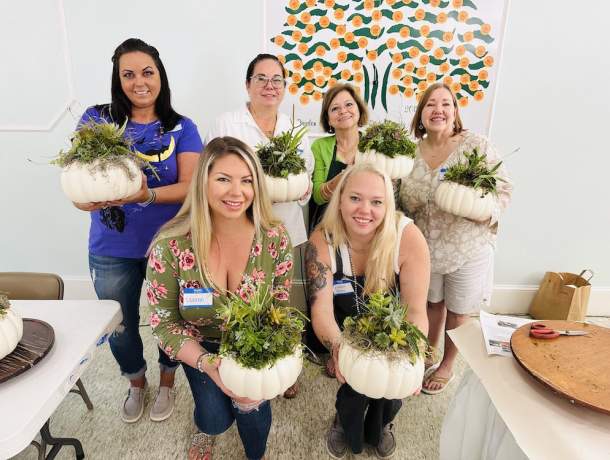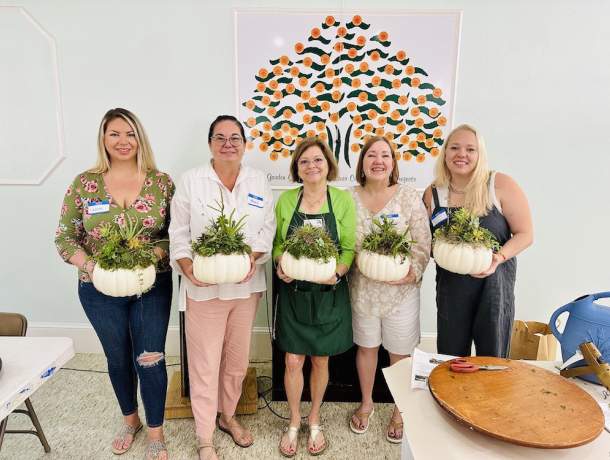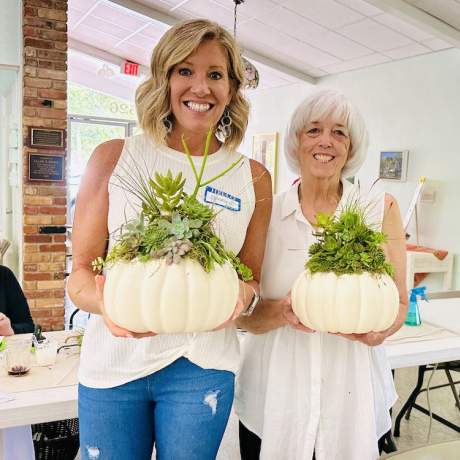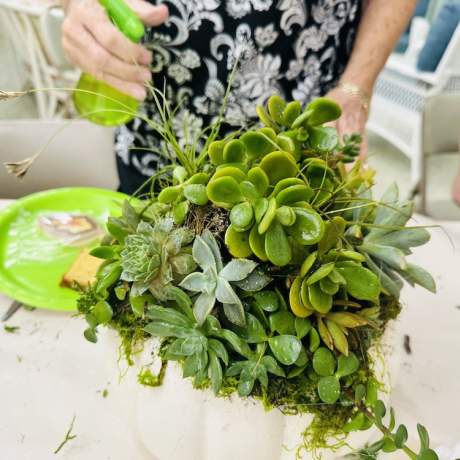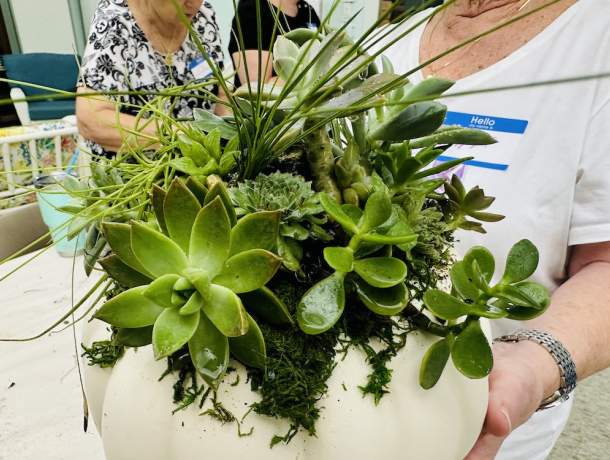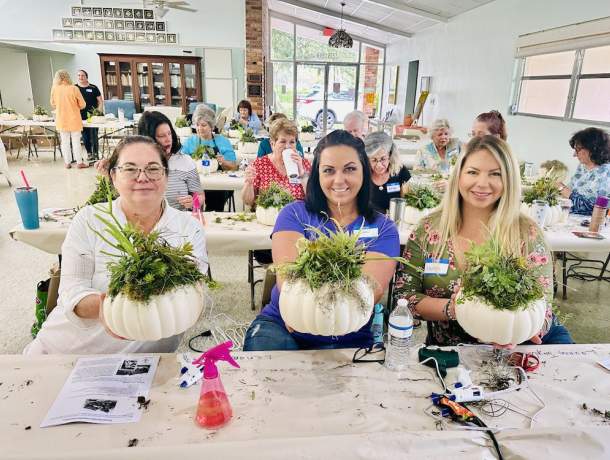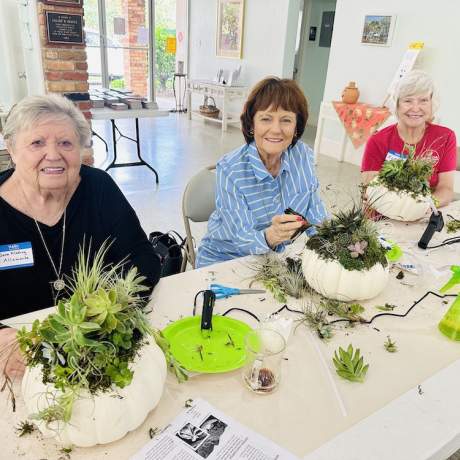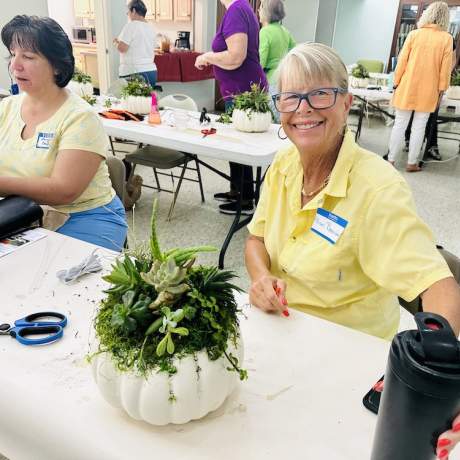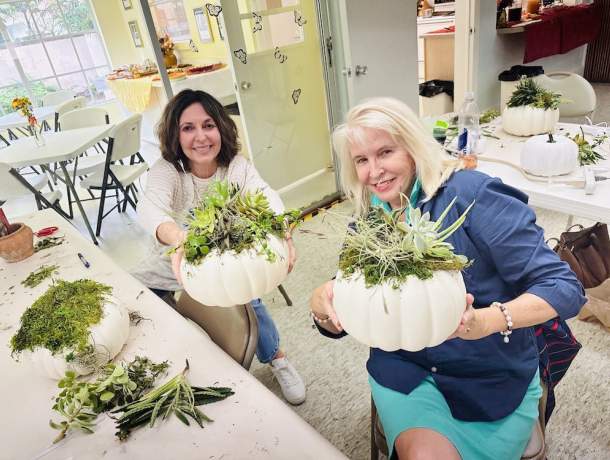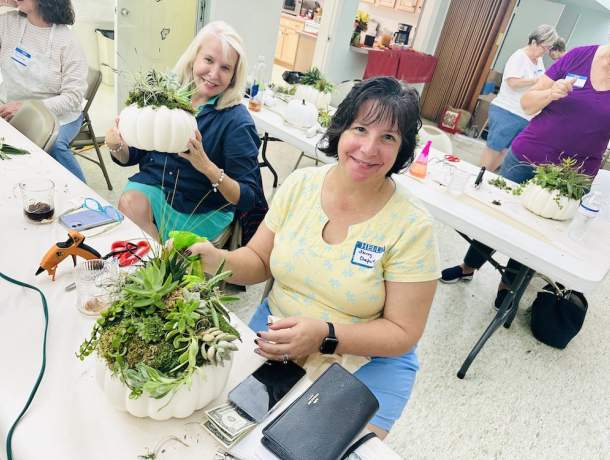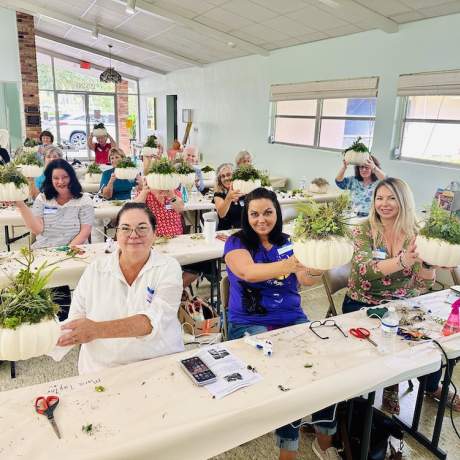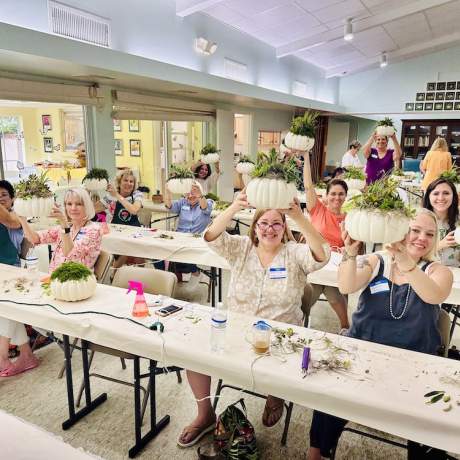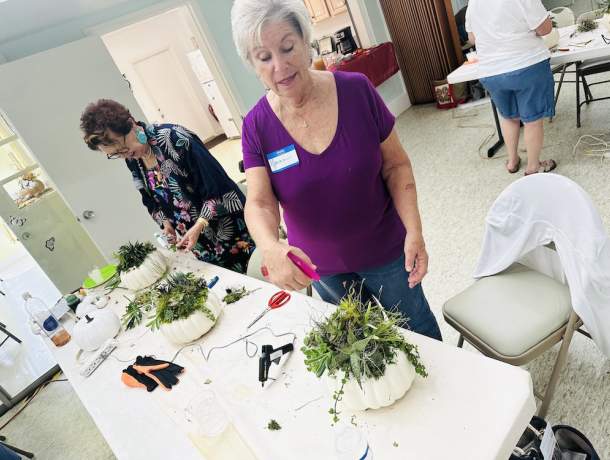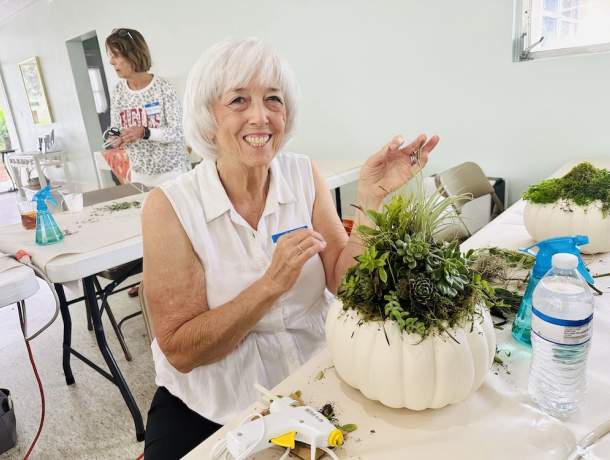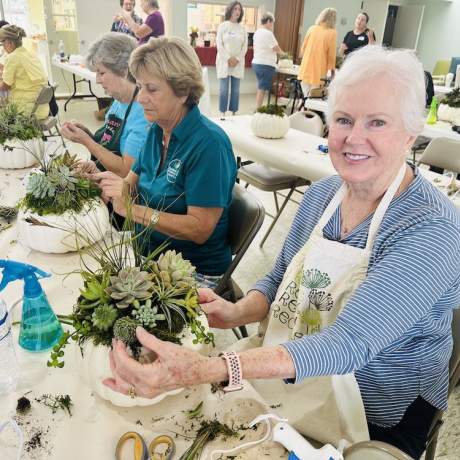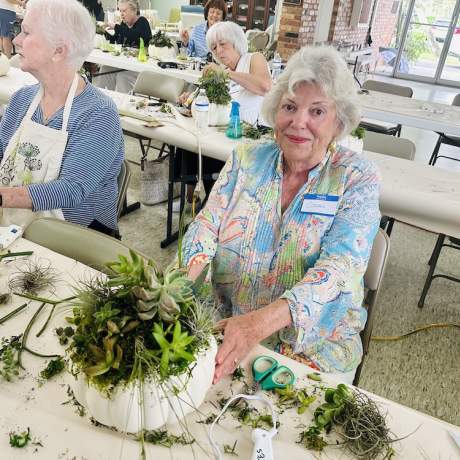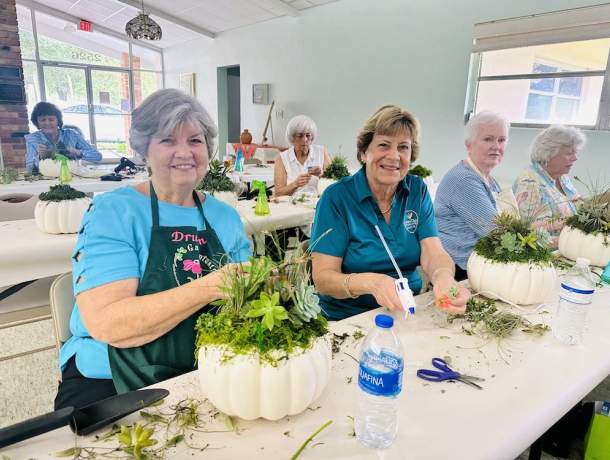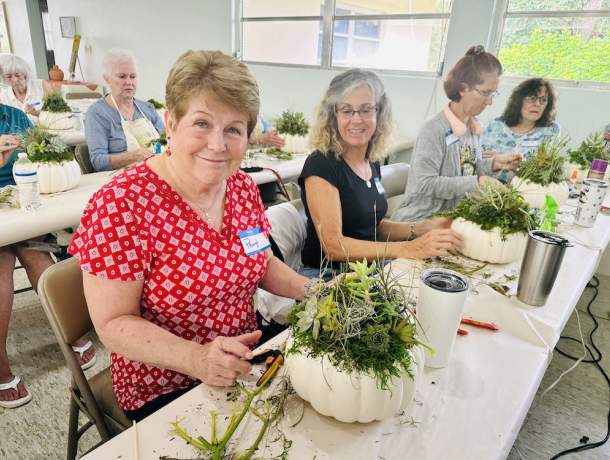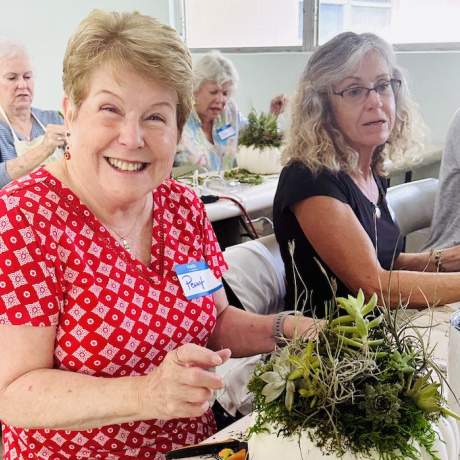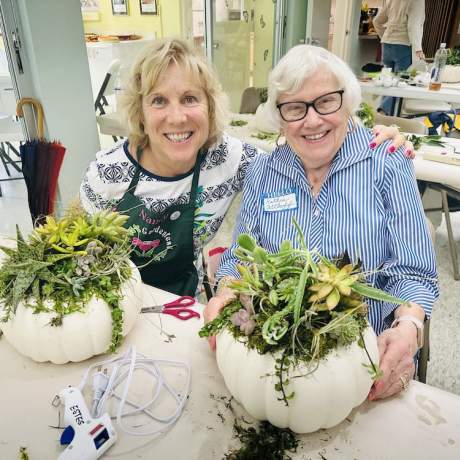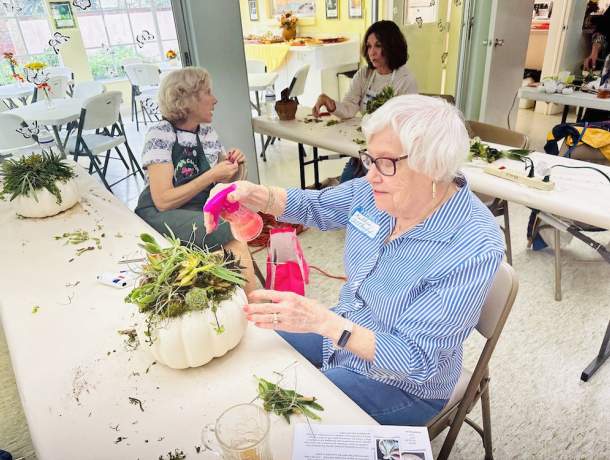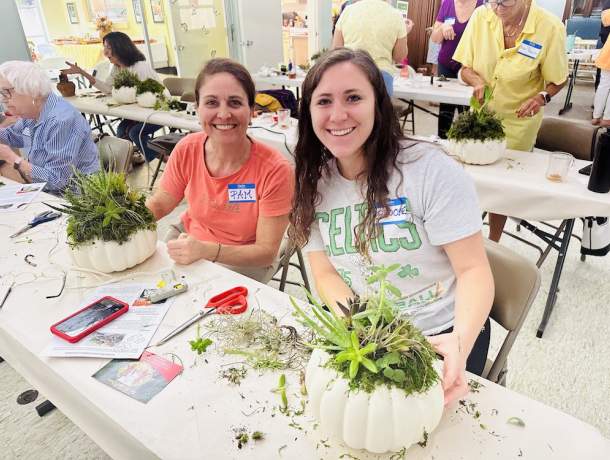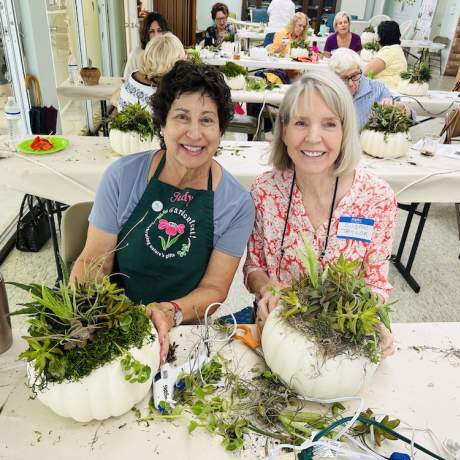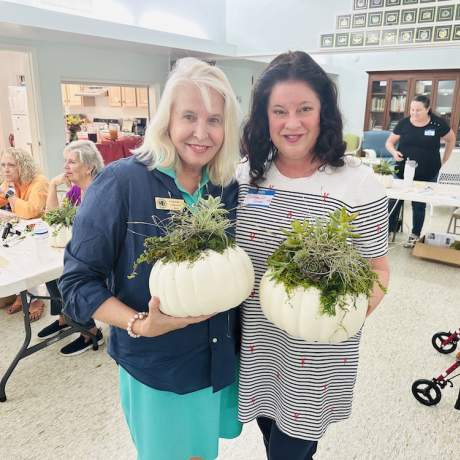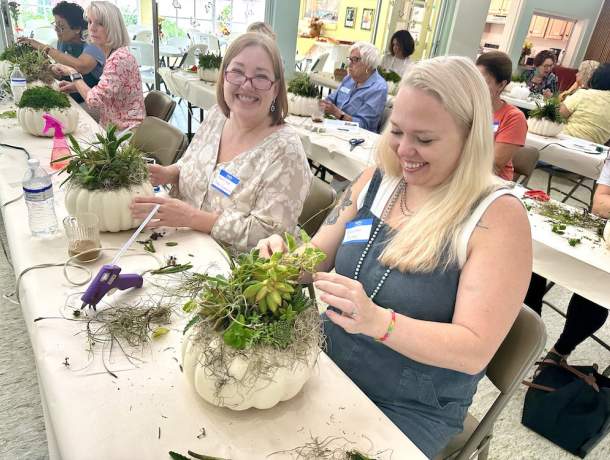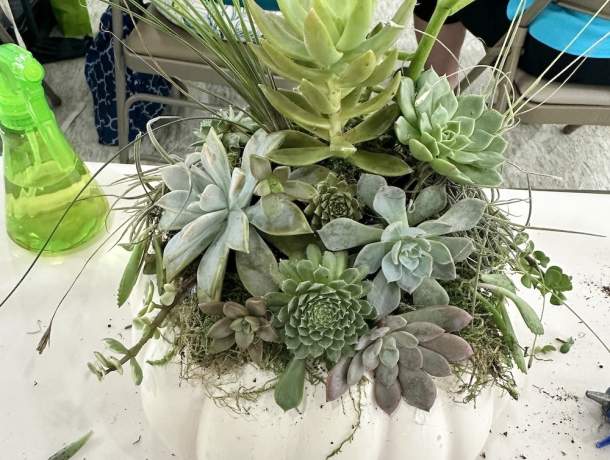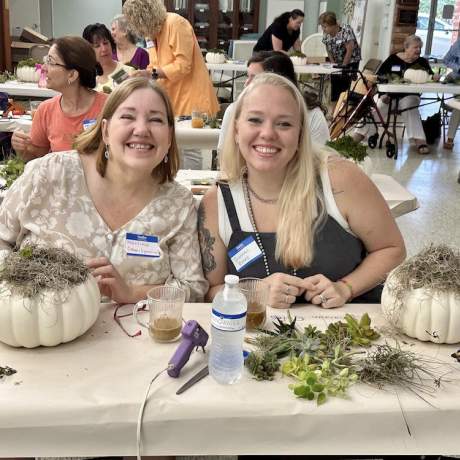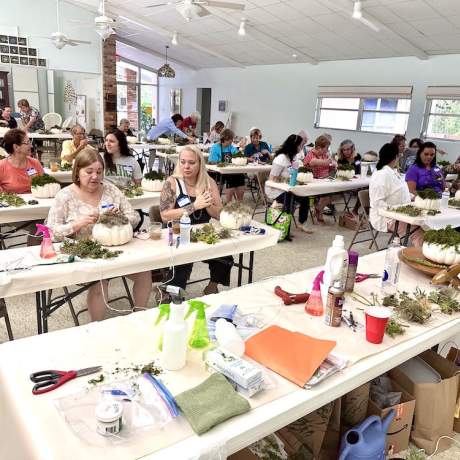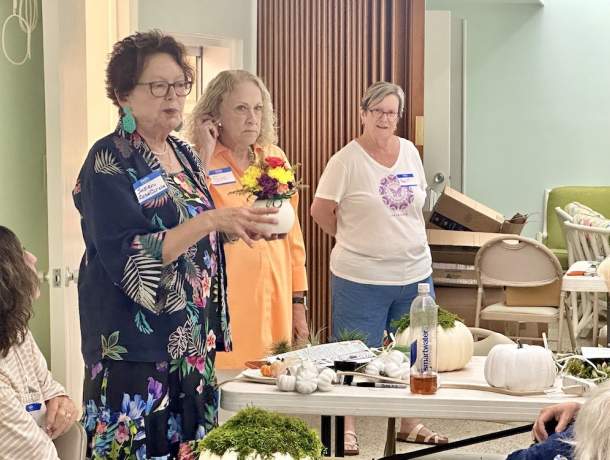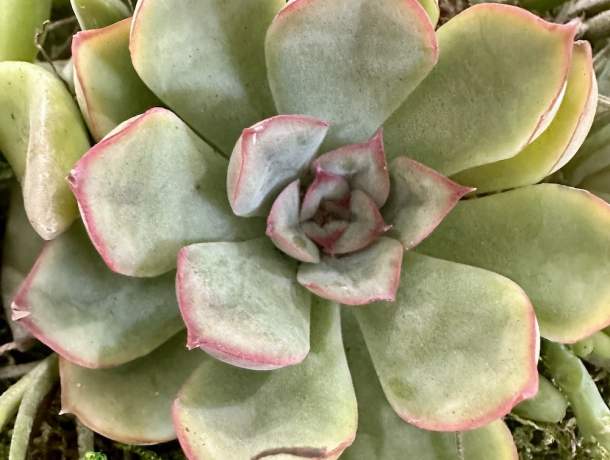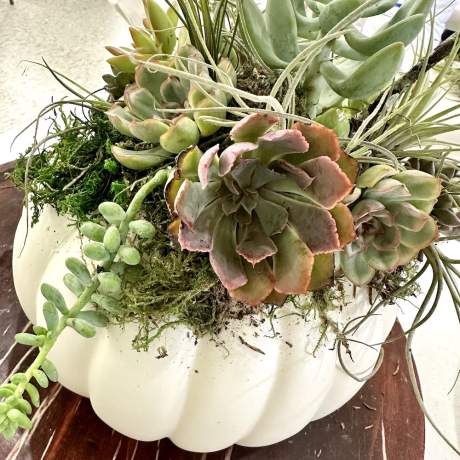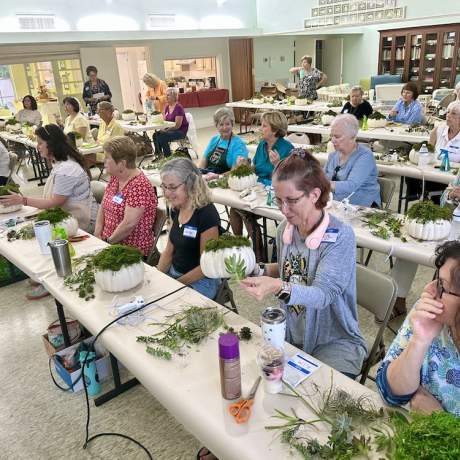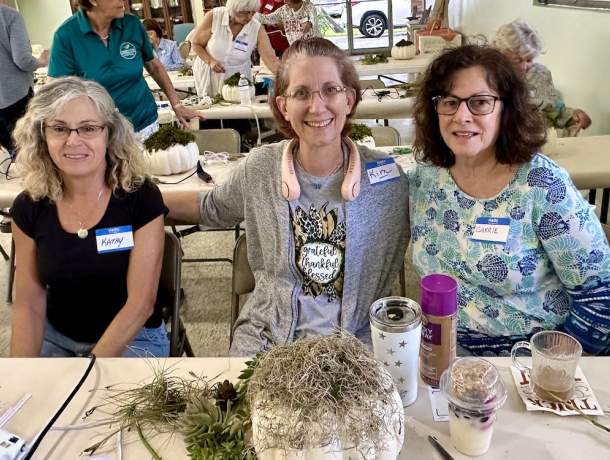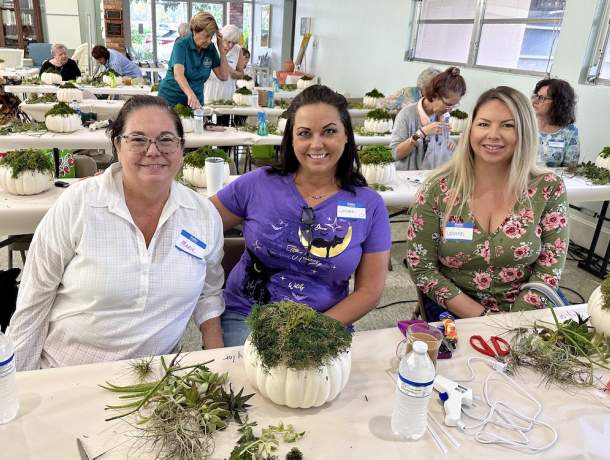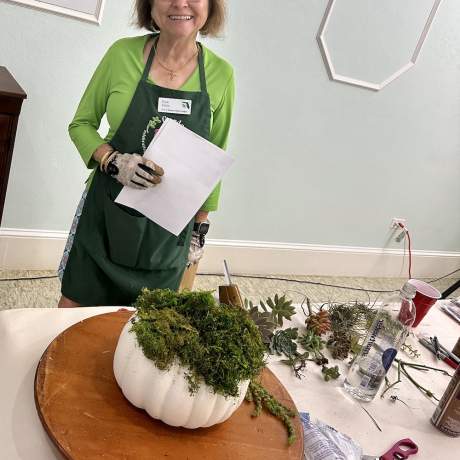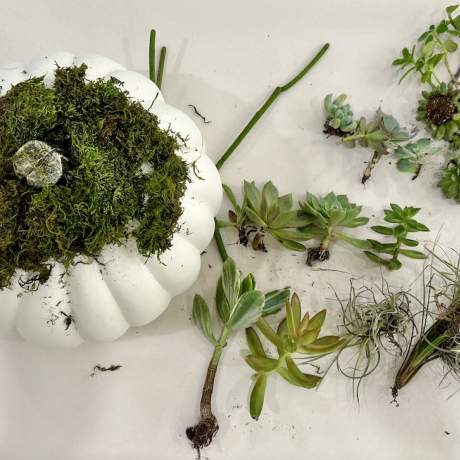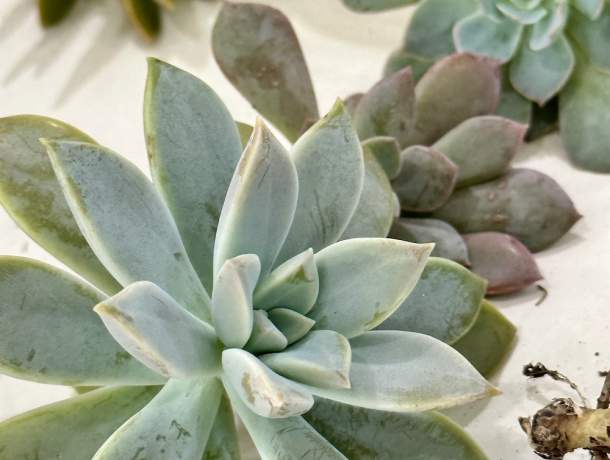 Don't forget to follow us on social media for more club photos, events and news.